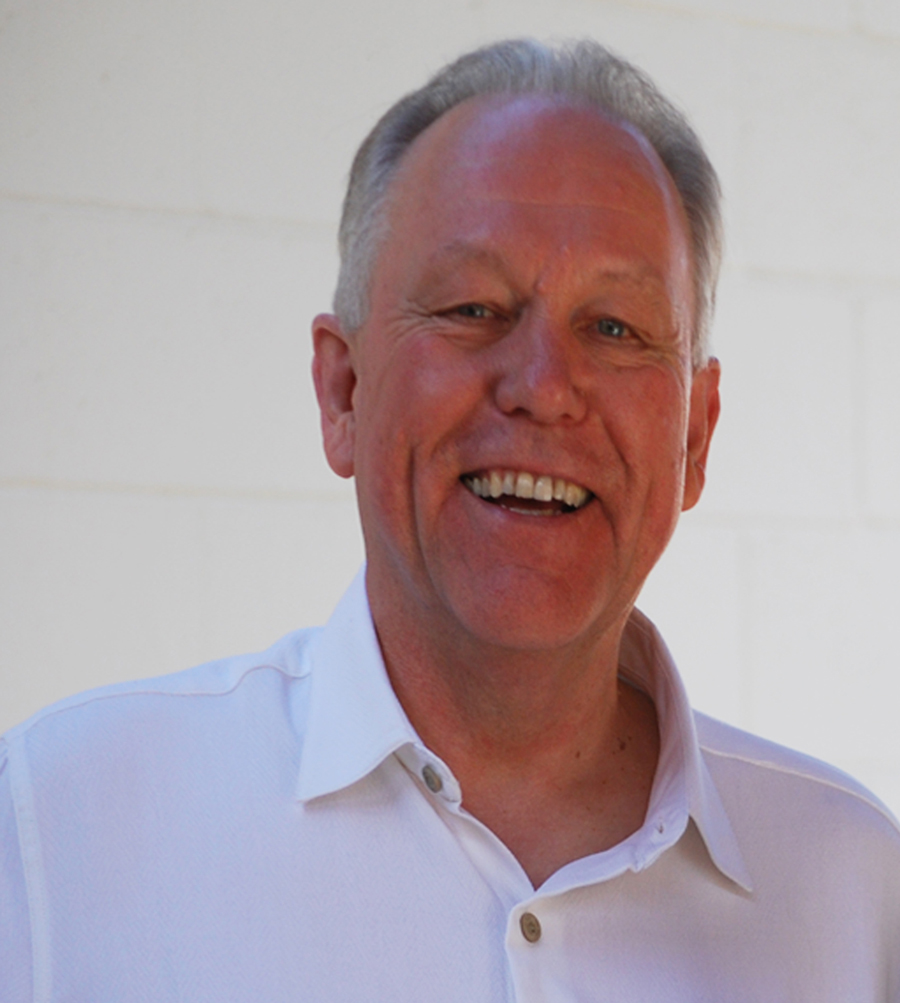 Kingdom View
Table Of Contents
Seeing The Kingdom Of God
with Wayne C. Anderson
This is a growing series of Wayne's apostolic life teachings organized in video textbook fasion.
This is your Table of Contents
Here you will find the links to the chapters of life studies. Each Chapter is a life application study and has several different subject Sections or Section Views.
As a Student of Wayne's you'll be engaged in the revelatory studies of the Holy Scriptures as you will also be applying those spiritual principles to your life.
This emerging Kingdom that Jesus and the original apostles spoke of. The Kingdom of heaven is within your reach. So, let's reach for it. Together.
The Substance of Heaven
This is the beginning Chapter of these annuals of the apostolic teaching of Wayne C. Anderson. This is the explosive beginning place where you'll learn the foundations of all creation and receive the confidence to run the race into the winner's circle. 
Chapter 2
Your content goes here. Edit or remove this text inline or in the module Content settings. 
Chapter 3
You can also style every aspect of this content in the module Design settings and even apply custom CSS to this text in the module Advanced settings.
Chapter 4
This is the next Chapter of study in this video library of  life revelations. The supernatural life. Angels, Prophets & Principalities are inspected herein.
Chapter 5
Yet another study of the Supernatural realms of the Spirit. Nephilim, rebelious angels, and what we can come to know by studying the Book of Jasher and the Book of Enoch. 
Introduction To This Video Library
Those who have remained Wayne's students through the years & decades have come to know and understand the depths of the Spirit's revelations of the realms of Christ.
This is the notes for the script that WCA uses for the Video teaching.
This video is 8 mins & 19 secs
To be a Student of the apostolic teachings of Wayne C. Anderson, we strongly suggest that you subcribe to this email list. This list is exclusive of any other list of either Standsure Ministries or International Apostolic Ministries.
We will send you announcements of the newest finished Chapter Videos, so that you'll know when to check back - start a new study.
This is the list that Wayne will also use to pray for his students.
Thank you for subscribing. Please know our entire team thanks the Father of lights for you.